Welcome
to the website of the Department of Otorhinolaryngology of the university hospital Klinikum rechts der Isar at the facts about our clinic, the guidelines for the clinic in patient care, the research priorities and teaching, as well as further training.
In our clinic, the most modern diagnostic procedure is available for your personalized treatment. With our qualified doctors, we offer the services of the complete conservative and operative spectrum of ear, nose and throat medicine. An essential feature of our clinic is the offer of highly specialized consultation hours, in which the long-standing, knowledgeable experts are available for your personal treatment. The focus is on tumor therapy, plastic reconstructive surgery, microscopic ear surgery including hearing implants for congenital or hearing impairment, as well as sinus and skull base surgery. Through close cooperation with other specialised disciplines we offer comprehensive care for patients with complex illnesses.
Your well-being is important to us!
Best Regards,
Yours Barbara Wollenberg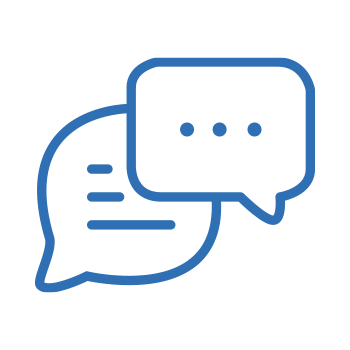 In case of emergency we are available 24 hours. Please call:
Monday to Friday

8.00 a.m. - 5.30 p.m. (in the ENT Outpatient clinic): Phone +49 89 4140 2390

5.30 p.m. - 11.30 p.m. (Emergency Department): Phone +49 89 4140 6300

11.30 p.m. - 8.00 a.m. the following day (in ward D0b (formerly 3/12)): Phone +49 89 4140 2312


Weekends and public holidays

9.00 a.m. - 4.30 p.m. (in the Outpatient clinic): Phone +49 89 4140 2390

5.00 p.m. - 11.30 p.m. (Emergency Department): Phone +49 89 4140 6300

11.30 p.m. - 8.00 a.m. (of the following day on ward Db0 (formerly 3/12)):
Phone +49 89 4140 2312
Certificates & memberships