Hypoglossal nerve stimulation (tongue pacemaker)
Especially those affected who cannot get along with mask therapy (CPAP), this new innovative therapy can be very helpful. With the help of this neurostimulation, the sublingual nerve is stimulated with fine electrical impulses during sleep, so that the muscles are activated to keep the upper airway open. This protects the upper airway from collapsing, so that the air flow can freely run into the lungs again. We would be happy to find out in a personal consultation whether you are suitable for this innovative therapy. Simply make an appointment in our hypoglossal nerve stimulation consultation.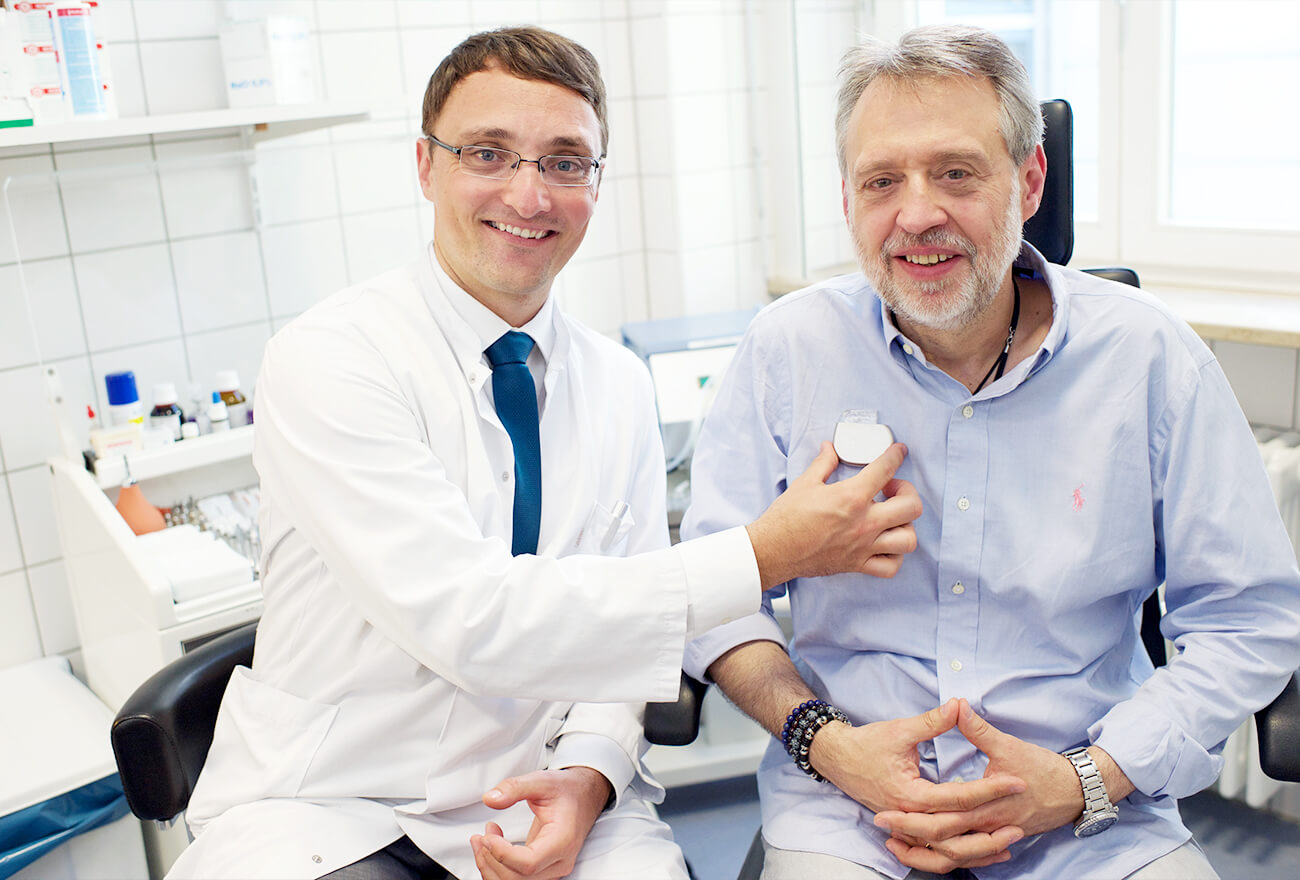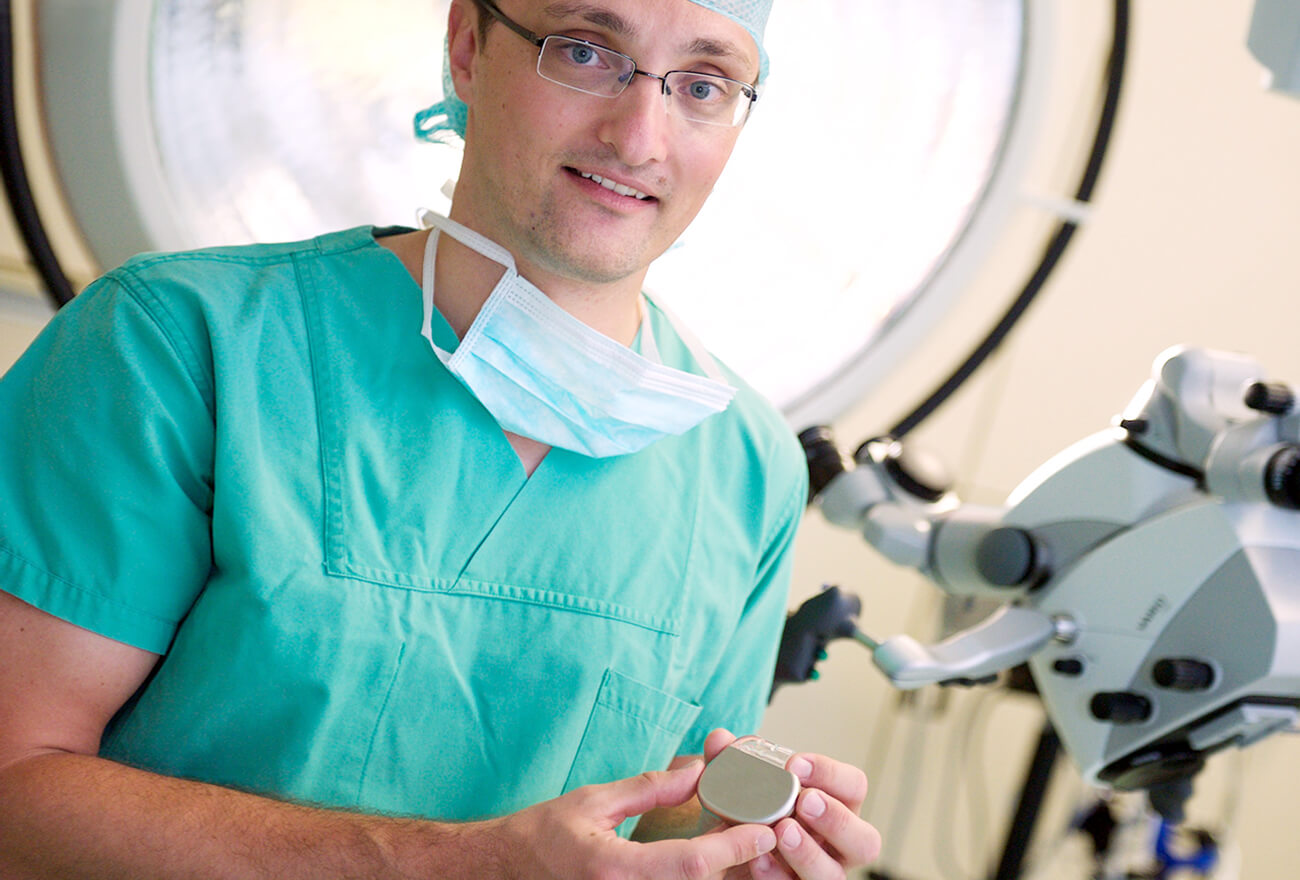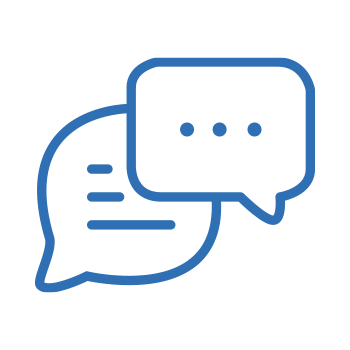 If you have any further questions, please do not hesitate to contact our secretariat Ms. Hagen.
Phone +49 89 4140 2692
E-Mail(link sends e-mail)